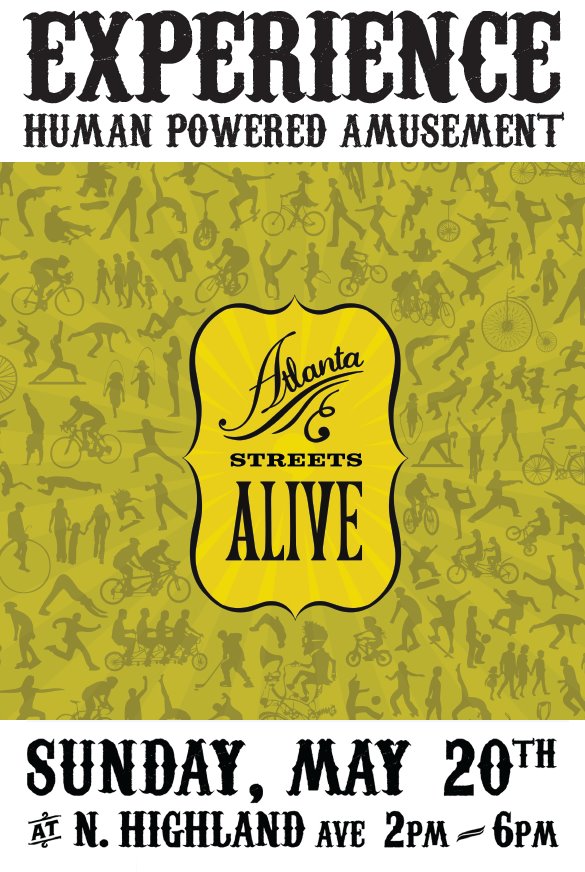 UPDATE:  Our station will be located at the North end of the route at the corner of N. Highland and Virginia Ave. in front of Yeah! Burger.  Stop by, sign in, enter the raffle and run with Josh as he comes by, or join him out along the route.
Greetings runners and run commuters!
On May 20th, the Atlanta Bicycle Coalition is holding an open streets event called Atlanta Streets Alive and we'll be participating as an Activity Partner!  A 2-mile section of our city streets will be closed to vehicle traffic from 2pm – 6pm, allowing walkers, runners, cyclists and other foot traffic to utilize this space for whatever they can imagine.
We imagined a marathon.
Here's how you can join us:
All Runners
TRC will have an info booth and board charting our progress somewhere near the halfway mark along the route.  If this location changes, we will update via Facebook and Twitter.  The booth will most likely be unstaffed, so sign in, grab a race bib and wait for Josh to come by (He'll be passing by the booth around a dozen times). Then join up and run for whatever distance you feel like.
When you finish, tear the bottom of the bib off and place it in the box at the booth for a chance to win this inspiring book!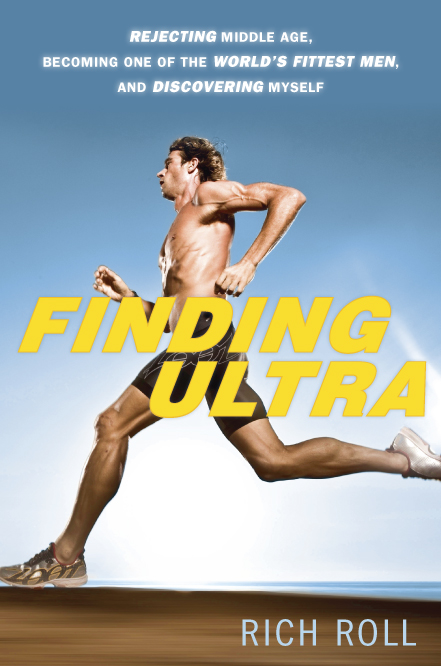 For those interested in running a full marathon with Josh
He will be starting an hour before the event starts (1:00pm) to allow for stops and streetlights.  Send him an email at jrwoiderski@gmail.com if you're interested and he'll send you the meetup location.