Welcome to the world's #1 source of information on run commuting!
The Run Commuter is based out of Atlanta, Georgia. It is edited and (mostly) authored by Josh Woiderski. Several more core team members live in the Atlanta area and assist with additional writing, website design, generation of new ideas, and helping with public events and awareness campaigns. There are also several amazing contributors to the website from around the world that provide fantastic content, of which we greatly appreciate.
In general, we provide personal stories, reviews of gear fit for run commuting, educational articles, tips and tricks, and anything else that we think might be useful to someone who is thinking about starting to commute by running. We try and keep our gear reviews up-to-date as best as we can. Occasionally, a company will send us something to try out, but most of the time, we write about the gear that we purchase ourselves (and that is sometimes last year's discounted model).
We are all volunteers. All of us have full-time jobs and some of us have families, as well. We do what we do because we love running and believe run commuting is an ideal form of active transportation. We hope this site will help you make run commuting a part of your work week.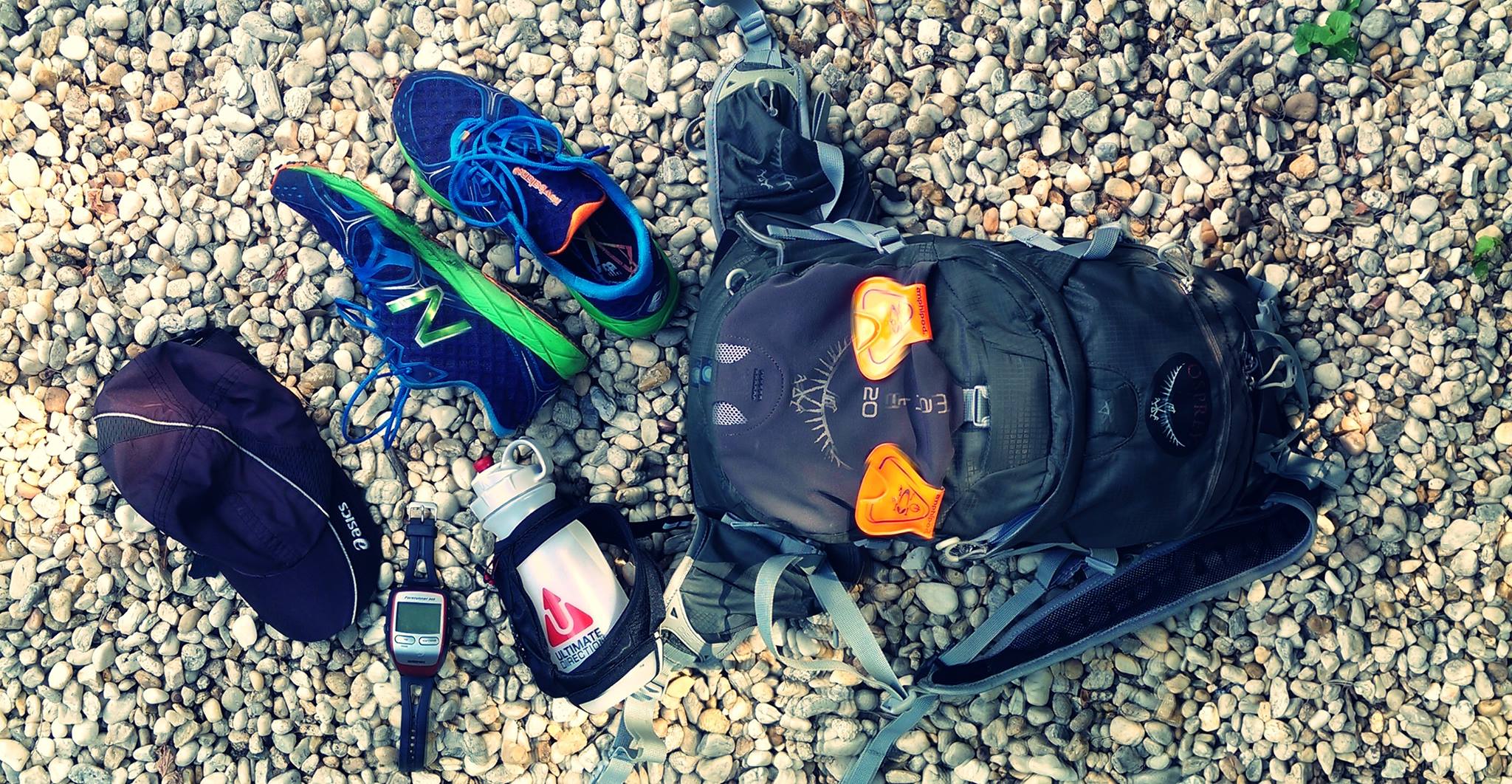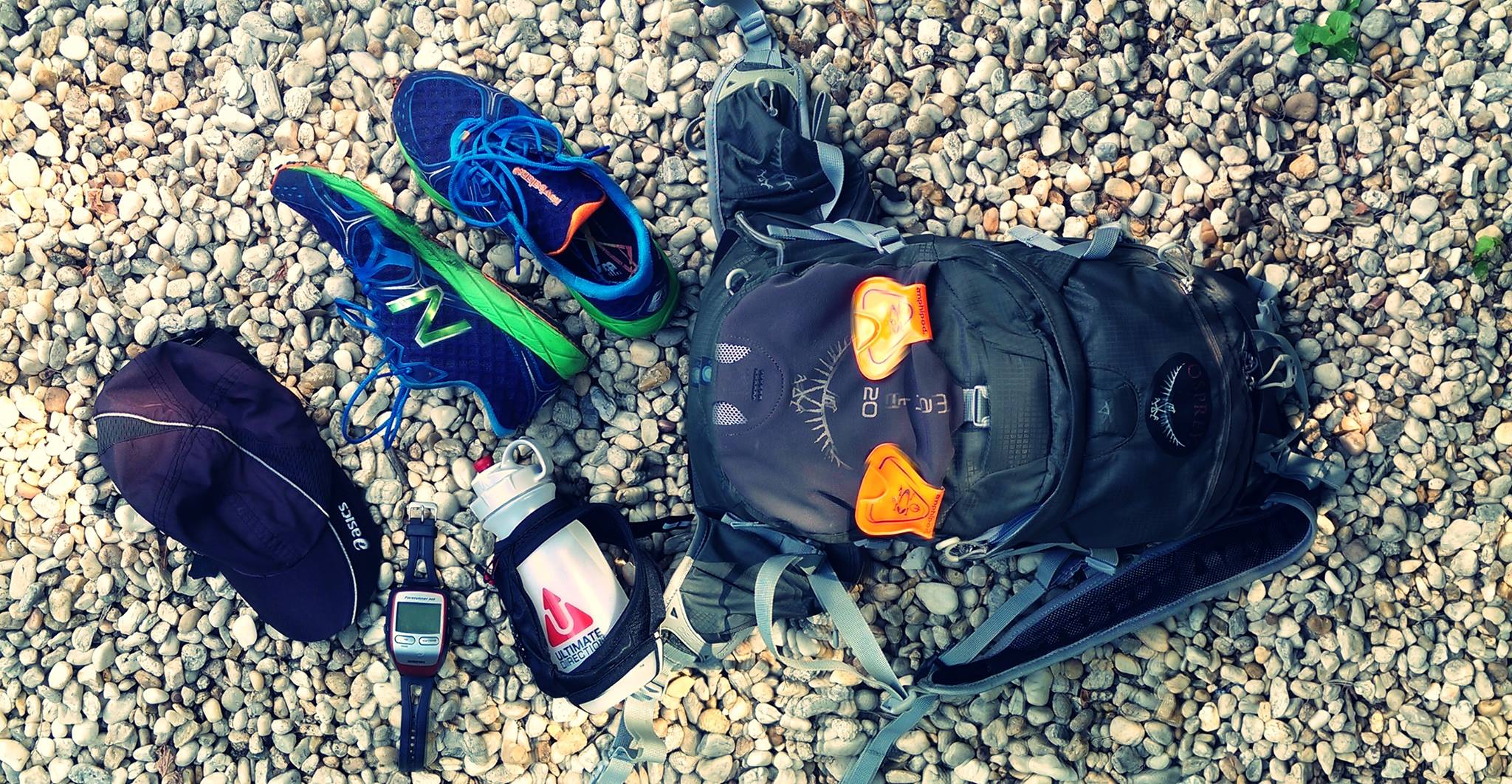 Our 

mission

 statement
To educate and encourage people to replace, modify, or supplement their automobile, public transit, or bike commutes with running.
Our goals
Inspire more people around the world to run commute

Increase the number and variety of active transportation trips people take

Provide a voice for run commuters in the media

Encourage local, state, and national pro-runner and pro-pedestrian advocacy