The survey is now closed.
Thank you to everyone who participated! Stay tuned for the results…
Welcome to our 2016 International Run Commuter Survey!
Your responses will help the world have a better idea of how many run commuters there are out there, where they run, what gear they use, and how long they've been running. Since this is our second survey (the first was in 2014 and you can read about it here) we're excited to see not only what has changed since we last collected data, but also what trends are emerging from run commuting as a whole.
It doesn't matter if you stopped run commuting last year, are considering starting, or you are a life-long run commuter, please take the survey and share it wherever you can!
The survey is available in three languages this year! Thanks to Nick Pedneault we have a French version, and the super-cool people at Corridaamiga created a Portuguese version! If you would like to help with the survey by translating it into another language, please send an email to info@theruncommuter.com and let us know.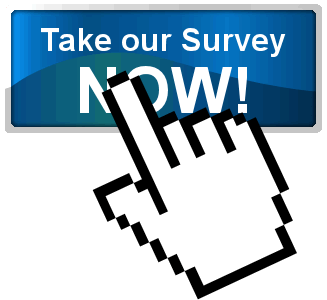 English Version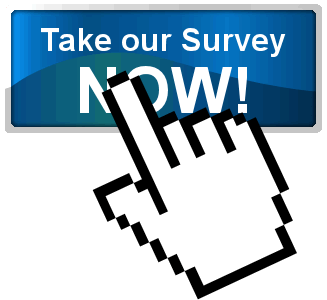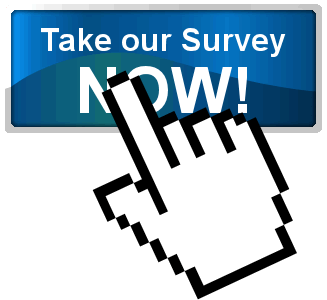 Versão Português