I am a long time Deuter fan. I have been run commuting with a Deuter backpack for close to 10 years. When the shoulder strap of my Race Exp Air unexpectedly broke right in its middle this past Fall, I contacted Deuter to see what, if anything, could be done for my backpack. I thought that if their customer service was as good as their equipment, I should receive a quick answer. A few months later, I am still waiting for that answer.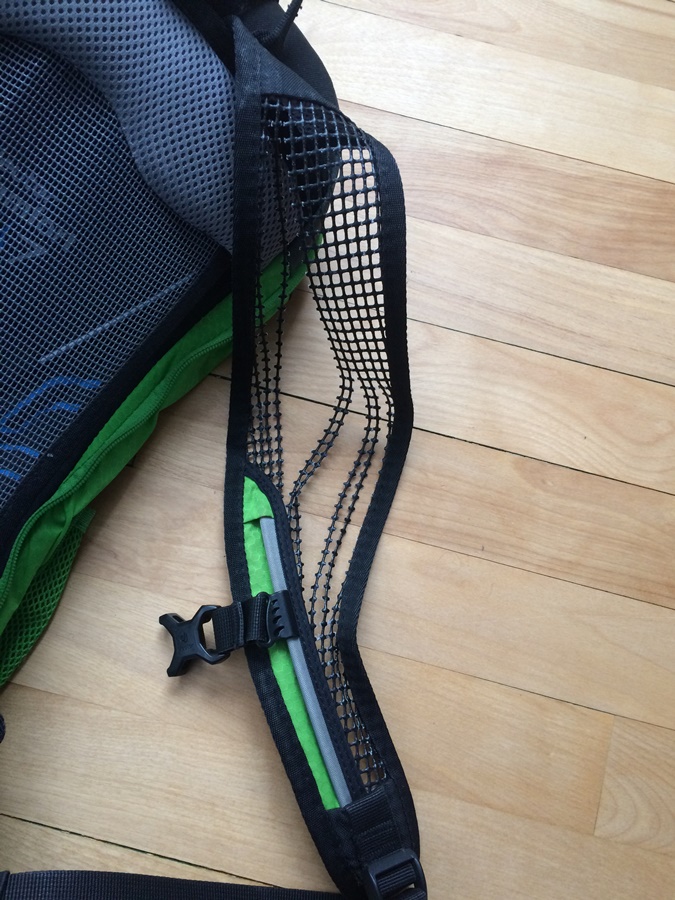 I did some research on the Internet to see if anyone else had had the same issue as me with this backpack, but found nothing.
Honestly, I was not looking for much – I just wanted to know where I could get my pack fixed. I was willing to pay to get it done. But the answer never came. To contact the company, I used the form available on their website: https://www.deuter.com/DE/en/contact.html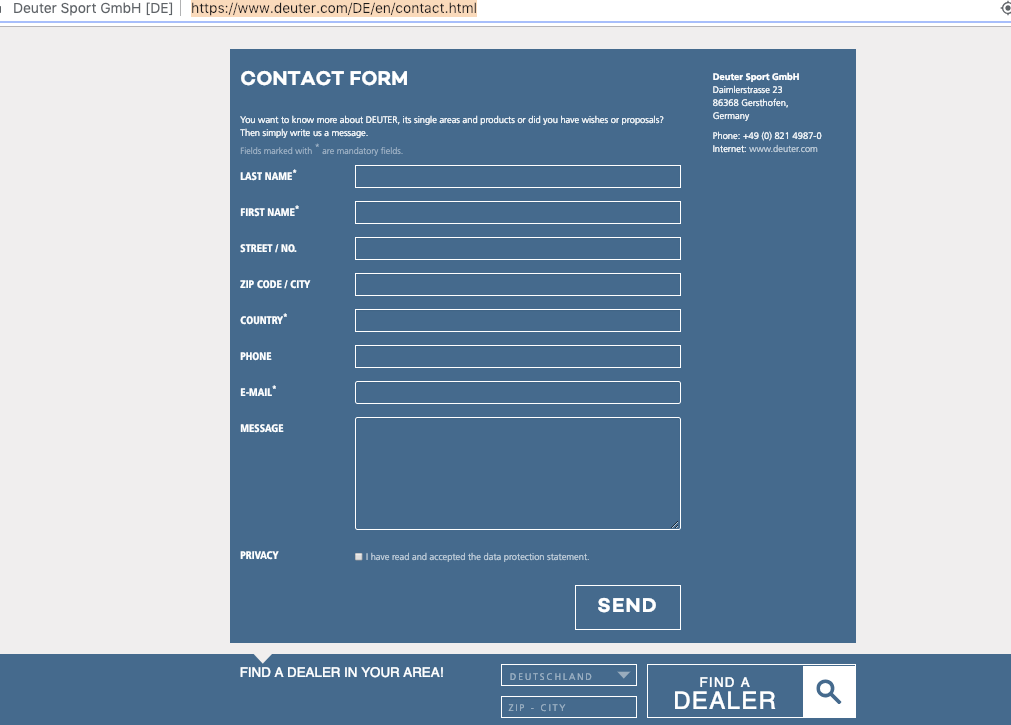 So, at the end of last year, I bought myself a new run commuting pack: an Osprey Synchro 15.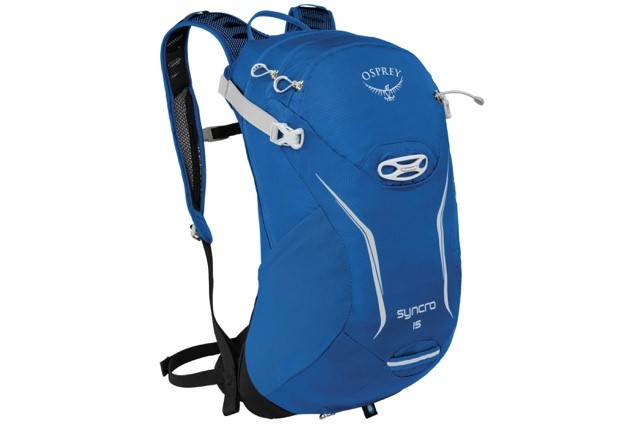 I selected it for three simple reasons: it comes with a very nice rain cover, it is the right size (15 liters) for run commuting, and it has probably one of the best water bladders on the market: the Osprey Hydraulic Lt. I very seldom need a water reservoir when I run commute, but it is definitely nice to have if you ever decide to run for reasons other than making your way to and from work. And, at $128 (Cdn) for both the pack and the water bladder, the price was more than right.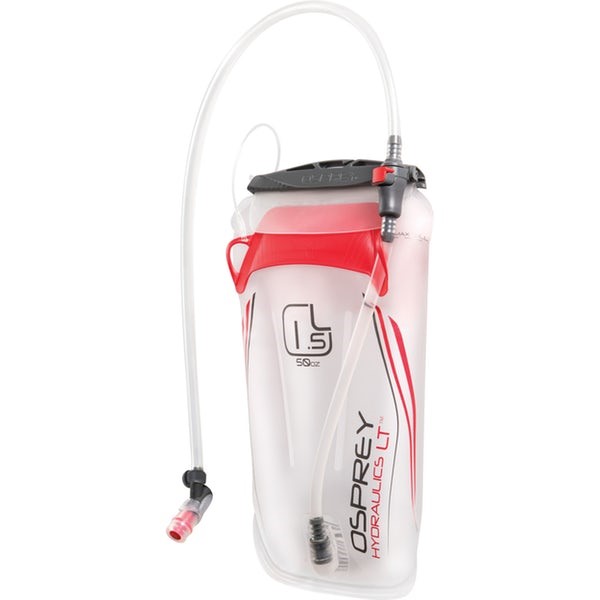 So far, I like the pack, but I will run at least a thousand more kilometers with it on my back before I express a final opinion.
Still, I could not resolve myself to throwing away my Deuter Race Exp Air. As a last resort, I took it to a shoe cobbler, that specializes in outdoor gear: http://www.atelierhorspiste.com/en/home. I had no hope. If something could be done, great! Otherwise, I had my new Osprey.
To my surprise, my Deuter pack came back as good as new. Isabelle from Atelier Hors-Piste was able to replace the shoulder strap mesh material with some new fabric. To make sure it would not look odd, she even did both straps.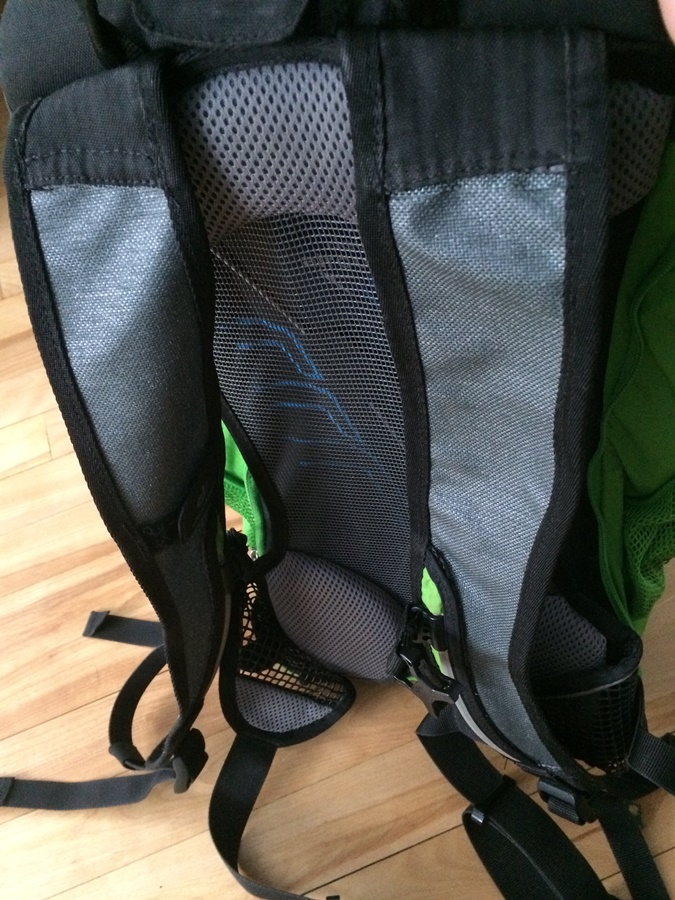 Now I have two backpacks to run commute every day of the year, which is not a bad idea now that I am actually experiencing it. The only sad part to this story is the lack of service I got from Deuter when I needed it.