I have been an avid run commuter for over 10 years. To some extent, it even defines me; at work, most people don't know my name, but they know about this crazy guy who runs to work all year round, and who even turned down a parking spot offer right outside the door to make sure it would not take away from his run commuting habits. However, there are days where, due to a lack of time, I need to shorten my running distances. On these days, I run what I now call "the link".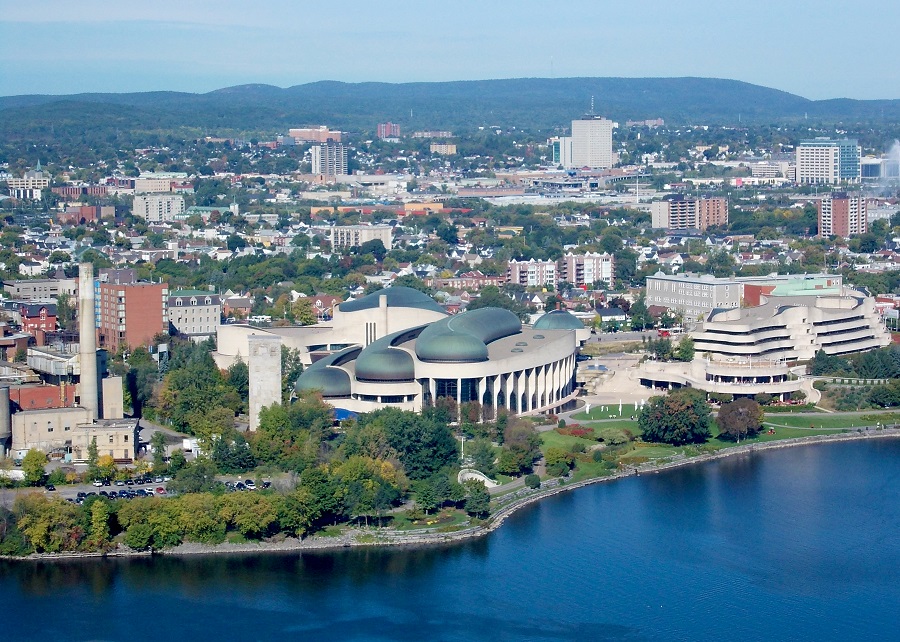 Gatineau, Canada
Since the distance between home and work is 13 miles (21 km), I cannot reasonably think about running it both ways, day in day out, all year round. Therefore, I had to find a midpoint, where I could park my car, and then run to work. Fortunately, I did find a park and ride right in the middle of my path to work, which means running a total of 13 miles daily. However, there are days, more that I care to admit really, where 13 miles is just too much – either my body cannot take it, or the family schedule is just too hectic.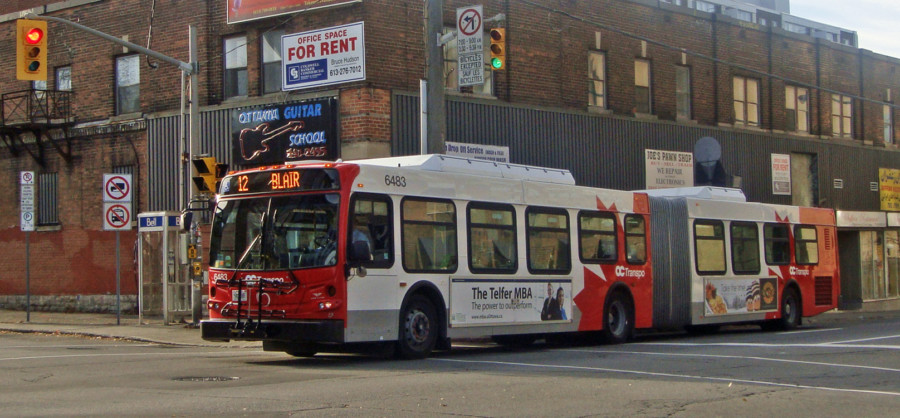 OC Transpo bus in Ottawa, Canada
So, on those days, I park my car, and run across one of the inter-provincial bridges between Gatineau and Ottawa. Then, I hop on the bus once on the other side of the river, for a running distance of approximately 3,5 miles (5 km). At the end of the day, when I have run the link both ways, I have run a total of 7 miles (10 km).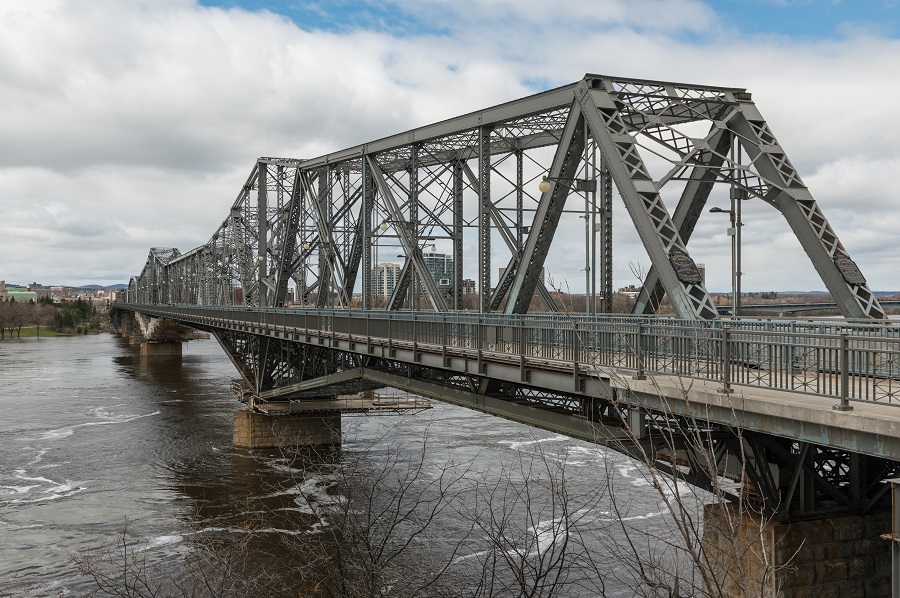 Inter-provincial bridge between Gatineau and Ottawa
I must admit, I used to think that running the link was cheating, but not anymore.
I am still in reasonable shape, and it even allowed me to improve my time on the 5 km distance! So, if life only allows for a shorter run commute, don't feel bad like I once did, don't ditch the habit, and embrace the link.